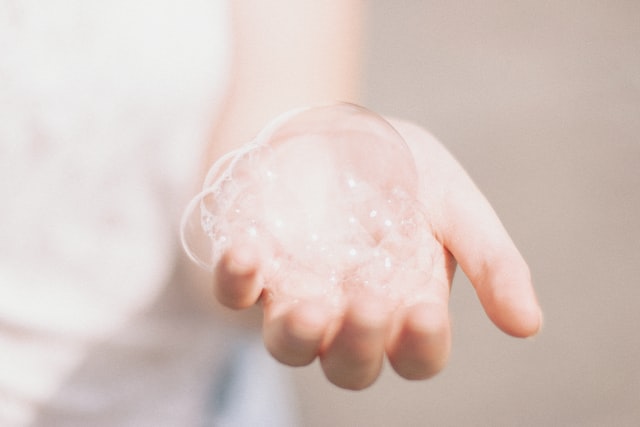 The way we give, speak and receive love looks a little different for everyone. 

For me, being able to share with you a gift that feels like love, is the best way I know how to show my deep and humbling appreciation for you. 

We have teamed up with our dear friend Tricia (Founder and Master Formulator) of Apothec in Richmond, VA and created the most heavenly soaps imaginable. The scent story is as old as time with notes of Balsam, Frankincense, and Myrrh. Combined with our signature liquid soap formula, not only will your skin rejoice with its richness, it is our hope that you feel the deeply rooted love intertwined within. 

Starting today (and while supplies last) we will be gifting to you a bottle of our Limited Edition "Blessings" soap with all orders of $125 and over. 

With love and gratitude, 

Heather & Tricia

 

 

This offer is only valid for purchases at:

Naked Goat Soap Co. (Open Studio) + www.nakedgoatsoapco.com

Apothec (on Libbie Avenue) + www.shopapothec.com

 

Updated: 11.7.2021
I've always thought road side flower stands were so magical. I imagine a woman meandering thru a breezy garden. She's barefooted, with a coffee in one hand and basket of fresh cut blooms in the oth...
Read more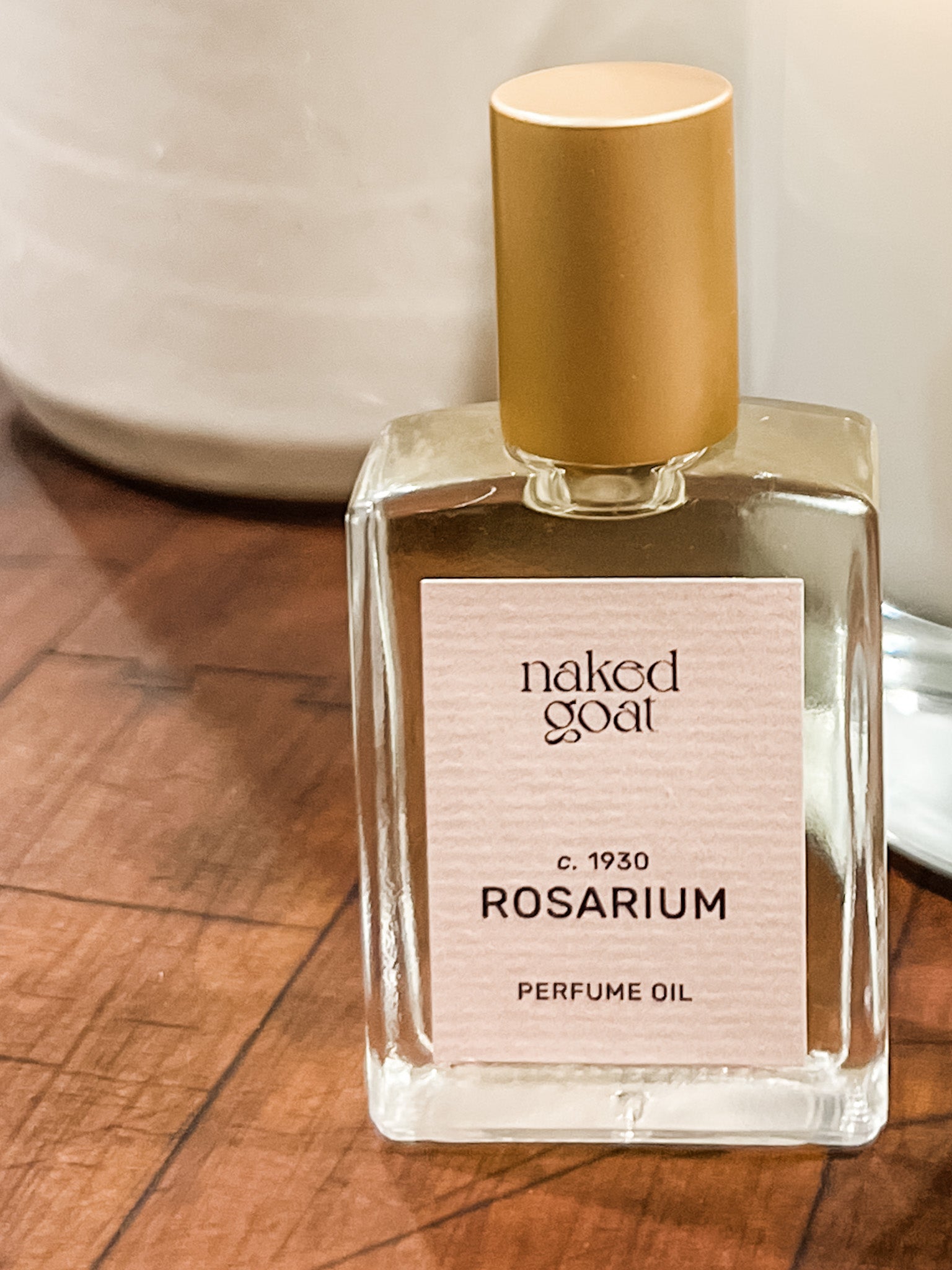 May we all reconnect to the free spirited soul we used to be, fill our days with curiosity and create with passion.
Read more