Article: Growing with Intention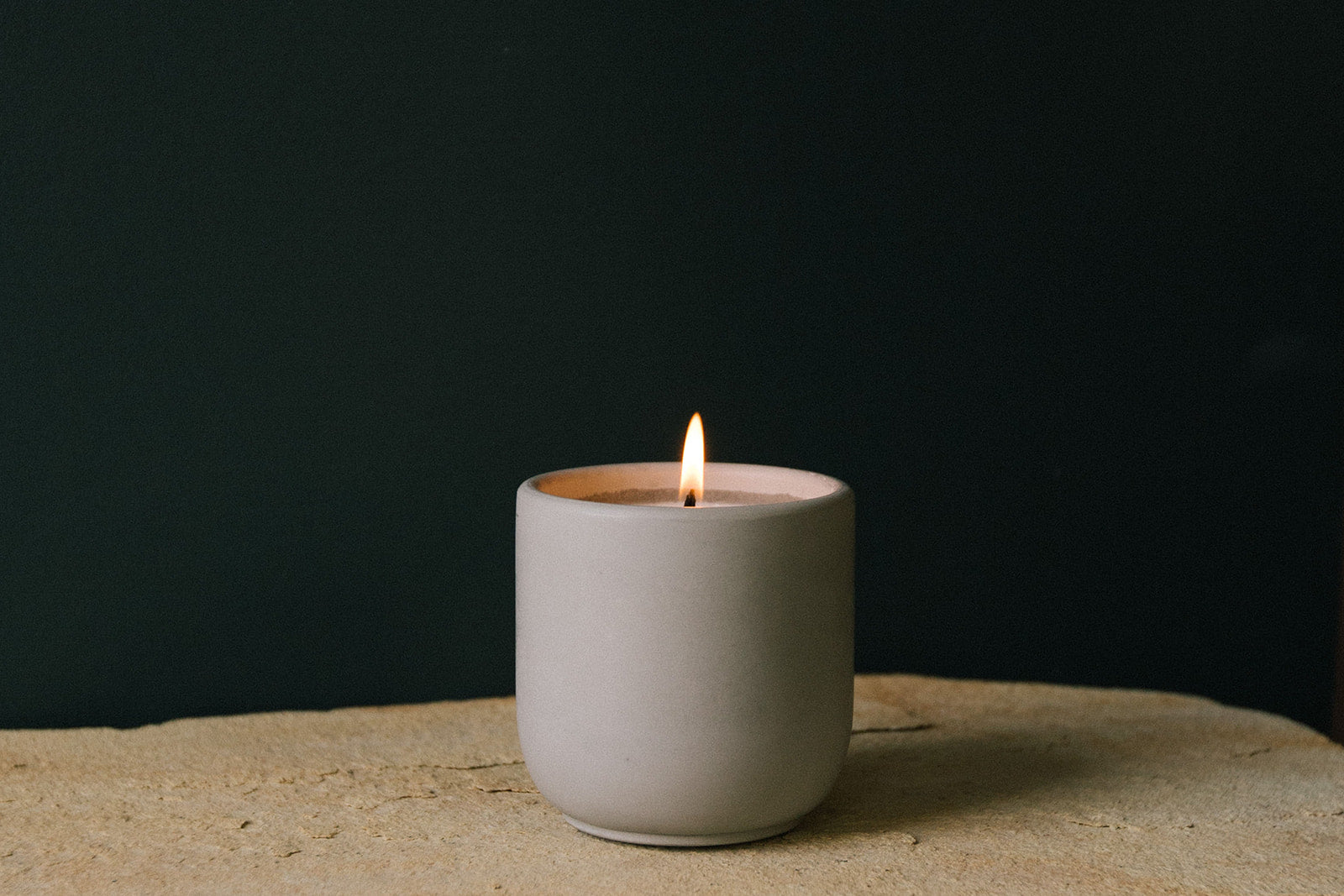 The last eighteen months, while the world was buzzing around with so much unknown, I found quiet comfort in stillness. I felt like I was able to breath, conversations became more meaningful, and human connection more valued. I was able to put into prospective things that truly mattered and shed things that had been weighing on my heart. Maybe it was an act of self preservation within the chaos - whatever it was, I am grateful for the space it offered me to think. 
It was during that time, I made the decision to reevaluate our offerings. Our founding formulas had remained the same over the years but my needs were changing. I was growing as a formulator and as a woman. I was longing to incorporate more plant based ingredients and to connect more deeply to the gardens that I grow. I shifted my focus to creating a line that offers gentle reminders that quiet can be found in chaos, simplicity is elevating, and nature is love. 
While the majority of our body care line is now all natural, we continue to offer a few blends that are created with clean, phthalate free fragrance oils. I believe all fragrances (natural or manmade) should all be used respectfully. Our soaps come alive with lather, and our candles burn quiet notes that signal comfort and peaceful feelings to those in range. 
It is my absolute joy to create this line for you and it is my wish that you feel the love, commitment, and passion that is deeply rooted in every step of our process. 
XO
Heather
A few months back, we did a poll on our instagram stories. We asked; do you wash your face with soap and water, do you cleanse with oil, or do you double cleanse? The majority of our poll takers an...
Read more